Weightless: A Live Premiere | 2023
Get ready to experience the premiere of "WEIGHTLESS," a beautiful short film by Grace Rockett about a young woman struggling with her relationship to food (and a horrific UTI) that must overcome her anxiety during a first date.
Combatting fatphobia and disordered eating stigmas, this film is not to be missed.
Additionally featuring the live premiere of BLUE LIGHT GLASSES by Aveleigh Keller.
Opened by up and coming musician – Liam McGibbon – a panel discussion on female filmmaking led by Aveleigh Keller, as well as a panel on fatphobia, disordered eating, and storytelling led by Grace Rockett.
This provides a unique opportunity to engage with the directors of these films, gaining insights into the creative process, the film's themes, and the inspiration behind these thought-provoking pieces.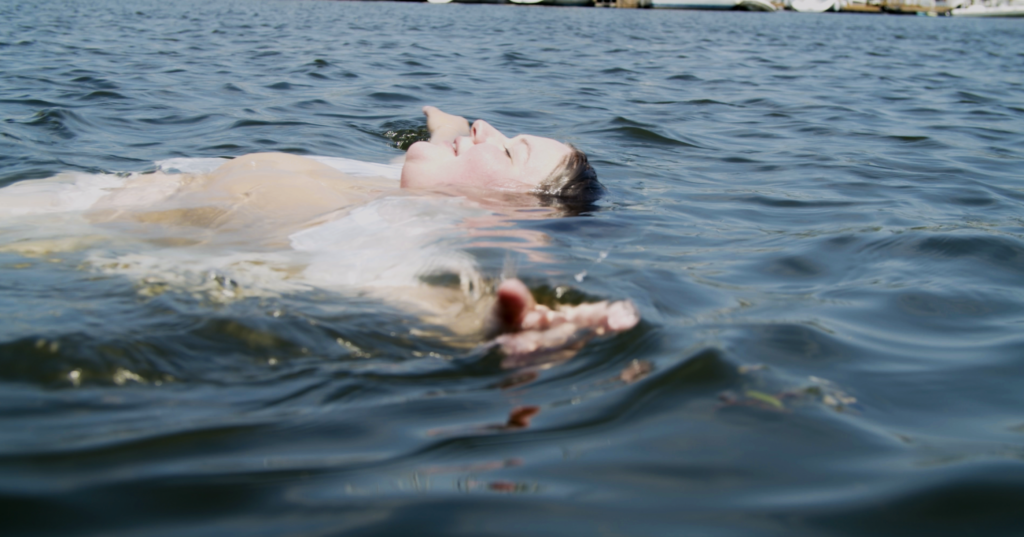 Screening 1: The Beaches, Toronto (2423 Queen St E) – November 4th @ 7pm
With live music and gorgeous stained glass windows – you do not want to miss this event. Nestled in the beautiful Beaches community that inspired Grace's film, you'll feel like you're in the film itself.
$15/ticket PLUS we are providing a "pay it forward" program to provide free admission at the door for anyone between the ages of 14 – 18.
Screening 2: Waterloo Public Library – November 8th @ 7pm
Partnered with the Waterloo Public Library, we are able to provide FREE ADMISSION to this event.