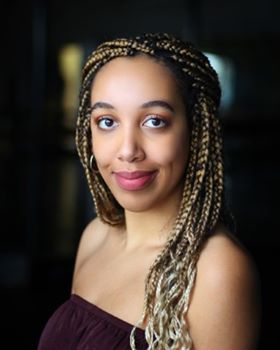 Rhiannon Hoover
Designer In Residence
Rhiannon has been passionate about the arts for as long as she can remember. She spent her childhood in Barrie, ON where she got her start studying music, dance and drama within her school and the community. Her interests span from performance to writing, film, makeup, fashion design and drag. Currently, she attends Sheridan College for their Honours Bachelor of Music Theatre Performance program. Through theatre and drag performance, Rhiannon has begun to develop her voice and identity with the hope that her art will inspire and create space for others to do the same. She is a strong believer that there are many voices to be heard, and an infinite number of stories to be told.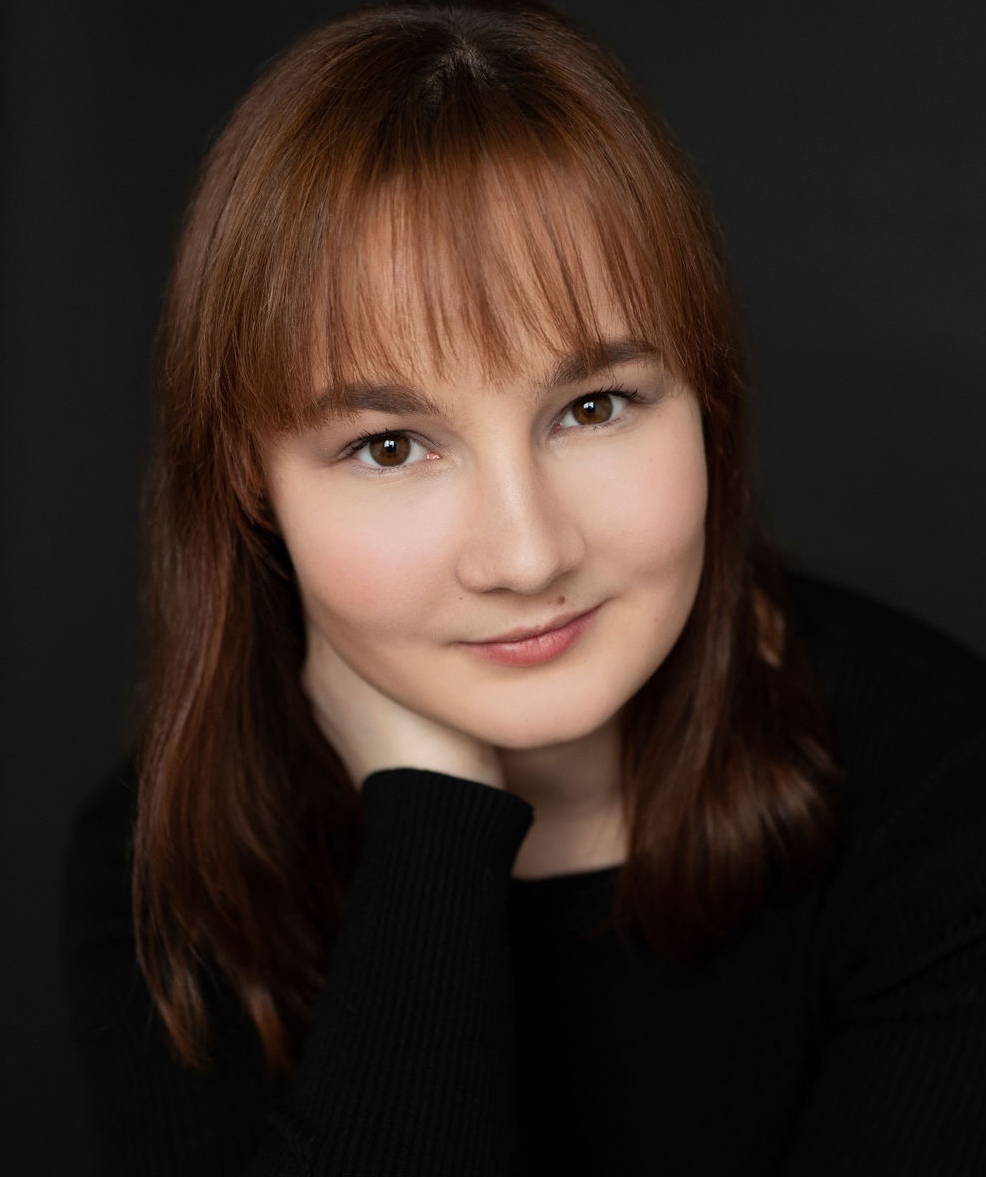 Aveleigh Keller
Playwright in Residence
Aveleigh is a playwright originally from Stratford, Ontario. Her first play, Dancing
Under a Blanket, was part of Unwrap Theatre's 2019 season. Her second play, Toronto, 1989, will be part of Outfest 2020 with Page 1 Theatre. As an actor, she's worked with the Stratford Festival, Drayton Entertainment, The Grand Theatre and The Rose Theatre. Aveleigh is a 2020 graduate of Sheridan College's Honours Bachelors of Music Theatre Performance.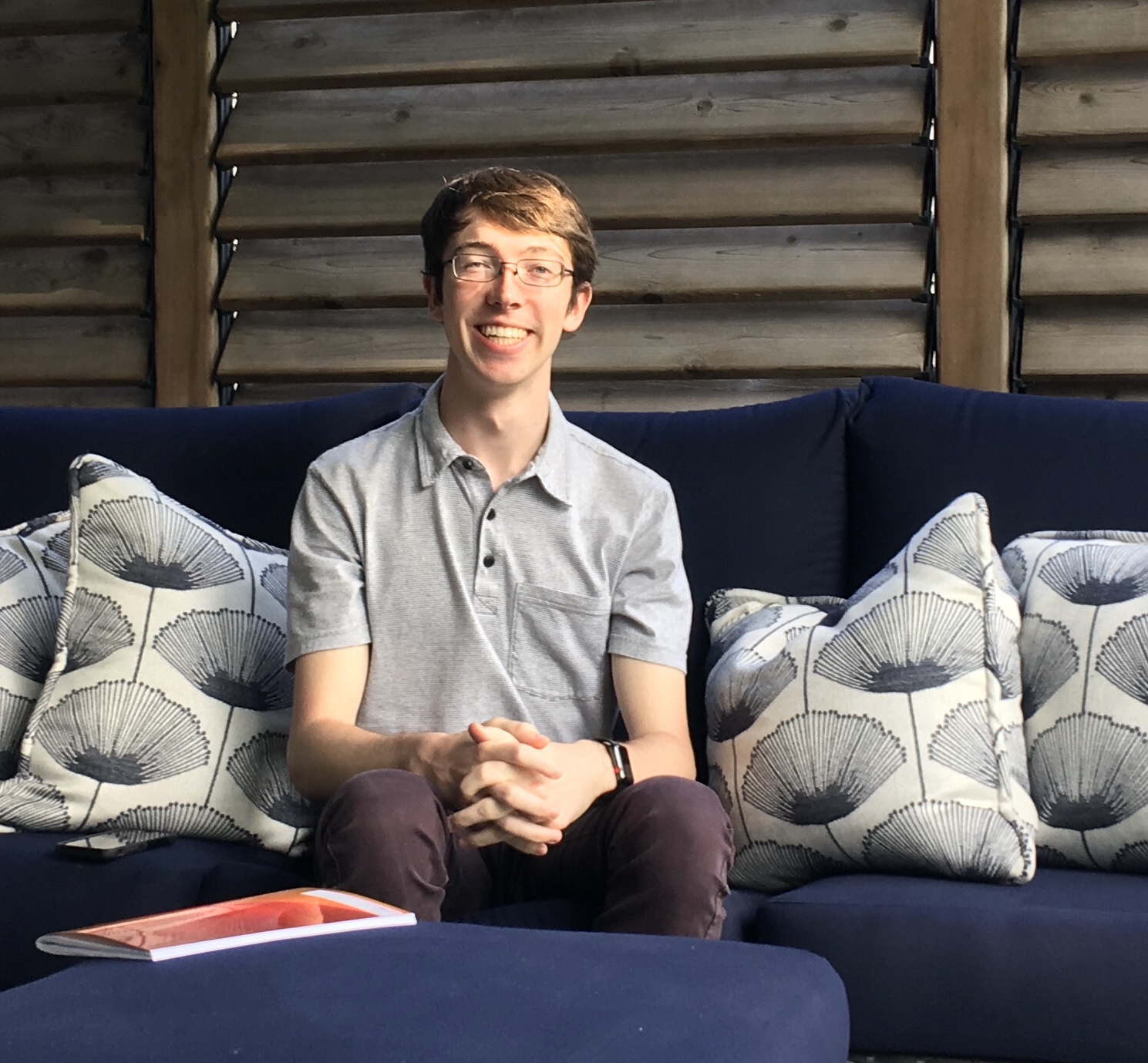 Cameron Slipp
Composer in Residence
Cameron is very excited to develop his craft as a composer and storyteller with
Unwrap Theatre in 2020. In June 2019, his first one-act musical, 501, debuted in the Playground Festival of New Work in at the Registry Theatre. Currently studying music at the University of Waterloo, his choral piece, December (text by Alina Sewani) premiered with the university choir in November 2019. Cameron is passionate about creating work along the intersection of music and theatre. His second original musical, written with Gaya Bin Noon, is titled All Art is Quite Useless. The piece, based on Oscar Wilde's "The Picture of Dorian Gray", has been selected for production in the UW Theatre Department's UpStart Festival in March 2020.