Unwrap Theatre is a registered charity that supports professional artists in building independently sustainable careers and connects their work with the public.
President: Everton Wilmot
Secretary: Kate Short
Directors: Amanda Brunk, Derek Kast, Alten Wilmot
Artistic & Executive Director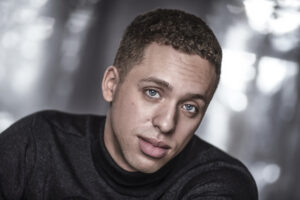 Alten Wilmot (they/he) is a multi-award winning New Generation artist that has been creating, performing, and producing theatre, dance, and film works in Kitchener-Waterloo and around the country for five years. 
Artistically, Alten has worked with companies from coast to coast, performing in two Dora Award winning productions, receiving a Denny Award from the KW Arts Awards, multiple grants from municipal to national funding bodies, the ArtworxTO Emerging Artist Award, and a Queer Emerging Artist Award from Buddies in Bad Times.  Most recently, you can catch Alten in the seventh movie in the Bring It On franchise, playing the cheeky, charming, and humorous Mateo. 
As a producer, Alten studied Arts Management under acclaimed Executive Director Michael Kaiser through the University of Maryland and has worked as a Marketing Director for two IT businesses.  They've been producing for seven years, initially mentored by Ray Hogg; Artistic Director at Musical Stage Company and Prime Mover Theatre Company.  The latter they serve on the advisory committee for.  Additional mentors include Pam Patel of MT Space, Laura McLeod of the Harbourfront Centre, and Lisa-Marie DiLiberto of Theatre Direct.  They've produced for the Guild Festival Theatre for their summer 2020 season, where they completed a Digital Marketing for Theatre research project, and for Theatre Direct, including being Festival Coordinator for the Forward March Festival – an outdoor theatre festival that includes performances from five companies and one artist in residence.  Alten is the founder of Unwrap Theatre, where they have produced 18 premiere productions to date.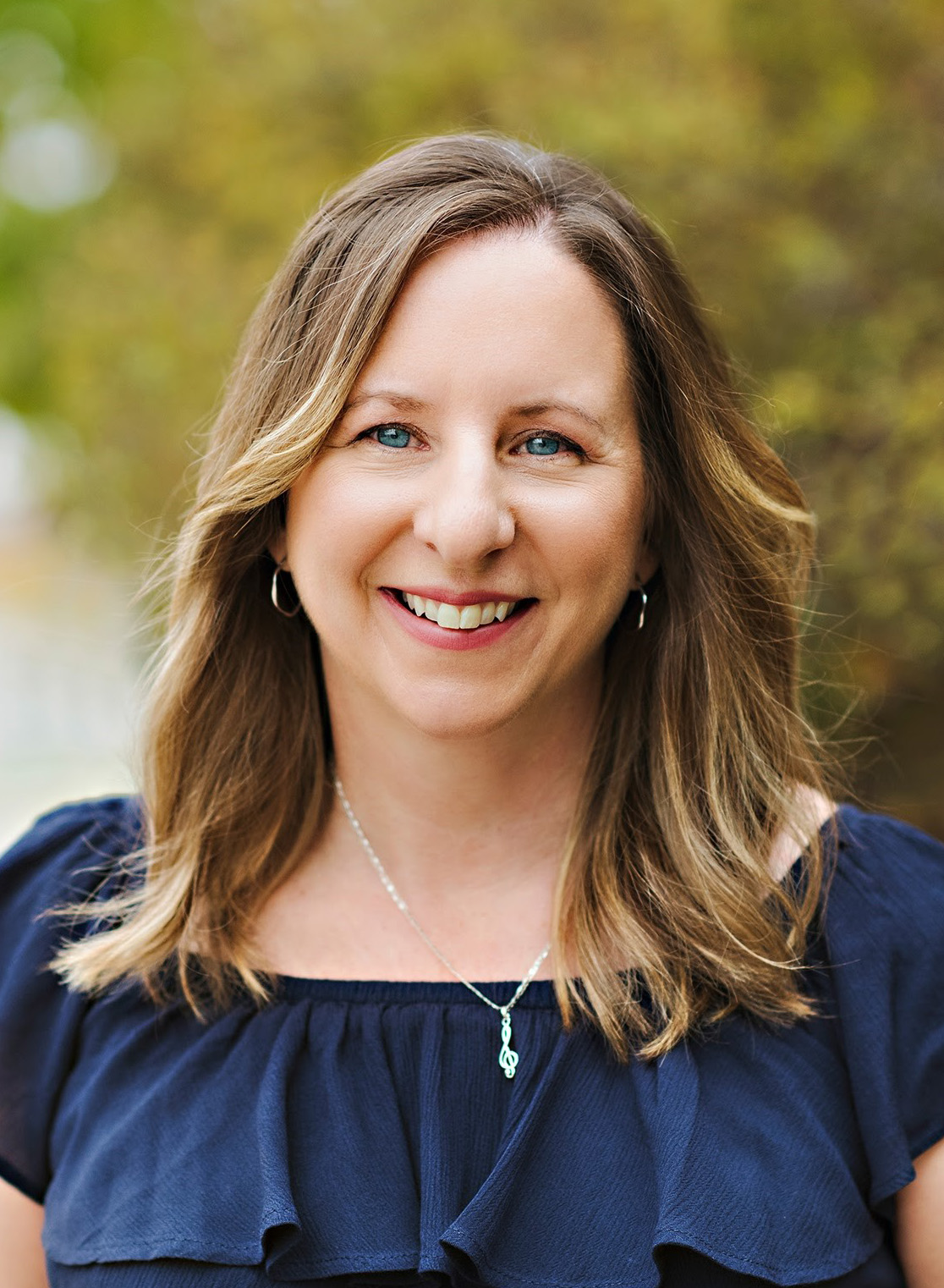 Michele Wilmot (she/her) (BSc.hon, A.R.C.T, L.B.C.M.hon) Michele has dedicated more than 25 years to teaching piano to students. She is currently the President of the local Kitchener Waterloo branch of the Ontario Registered Music Teacher's Association (ORMTA). She has earned a Certificate of Recognition for Professional Achievement from the Canadian Federation of Music Teacher's Association (CFMTA) 2016-2018 and 2018-2020. She currently works for the Royal Conservatory of Toronto as the Cambridge Centre Representative. Michele also works with her husband as the Controller of Wilmot Technologies Inc. of 27 years. She oversees the accounting and assists in the management of employees and office.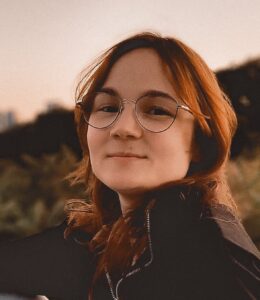 Aveleigh Keller (she/they) has been with the company since the 2019 production of her play, Dancing Under a Blanket. She has continued to work alongside the team, diving into the film world with her digital short – Blue Light Glasses. Aveleigh enjoys high stakes, non-linear storytelling from a female perspective. She likes to write morally ambiguous characters that you can fall in love with and cheer on. She approaches storytelling from the belief that everyone is always trying their best – even if their best isn't enough.
A very professional environment has been created. From the website and social media presence to a very intimate and welcoming space, all of the details have been taken into account. Well done!
Unwrap Theatre is a registered charity that supports professional artists in building independently sustainable careers and connects their work with the public.
We do this by commissioning artists, providing the resources and space necessary to develop the project, presenting complete projects to the public through digital and live mediums, and providing the artists with press materials to assist in pitching the work to presentation companies across Canada.    
To date, we have created over 140 employment opportunities for artists, spanning from single day engagements to year long contracts, that have reached over 5,000 audience members. We have presented our artists' work to audiences across the country; collaborated with local organizations – like Waterloo Region Hospice, and national – like CBC; and supported many of our artists in seeking future employment with arts organizations and independent productions both large and small.
Artists are selected through a balance of open calls, curated invitations, and returning commissions. In selecting artists, we work towards striking an appropriate balance of both new and returning artists, as well as local and non-local. This is key to fulfilling our mandate of nurturing artists' longevity, as well as our vision of becoming a nationally renowned and internationally beneficial organization.
At Unwrap Theatre, we believe theatre, film, and dance to be integral parts of our communities.  It is our mission to aid in keeping these pillars strong and new!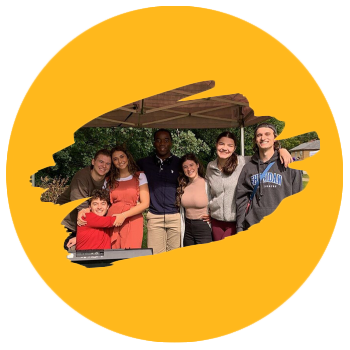 The Short Film Program
Commissions for digital work that strategically supports artists in advancing their career, including online and live presentations.
The Producer Program
Employment positions that provide work-integrated learning opportunities to artists and arts administrators interested in producing.
The Neighbourhood Series
Commissions to develop new work and present it at community organizations whose members face barriers which make them unable to engage with the arts.
Social Media Work
Micro-Commissions to develop a short work made specifically for social media.
Development
Commissioning and/or developing full-length large scale works with long-term production potential that push the boundaries of artists and the sector.
Performance
Live performances that foster collaboration, engage presentation partnerships, and connect artists with new audiences. This includes realizing projects from Development programming.
"This play is like Black Mirror IN REAL LIFE. It made me feel unexplainable emotions! Also I related to the main character so much! Congratulations to everyone involved. And thank you for putting on a crazy show."