Nick Boegel; Affiliate Artist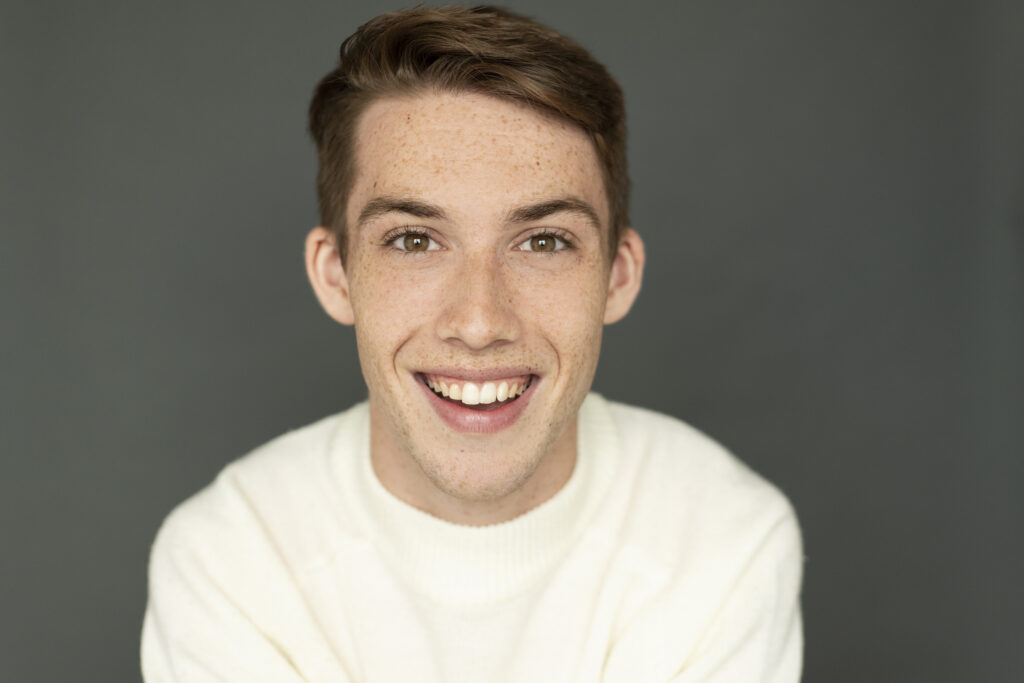 "[theatre] offers a bridge between almost every artistic discipline, and it's what i try to take advantage of in my own work."

Hi! I'm Nick!
I'm a multidiscipline artist from North Bay, Ontario, and I'm a current cast member in the Toronto production of Harry Potter and the Cursed Child. I love investigating the process of theatre creation in as many ways I can. As much as I love acting, I'm equally excited by writing and directing.
When I was a kid, I was really passionate about visual arts, and it still informs the way I think and create today. What excites me about theatre is that it offers a bridge between almost every artistic discipline, and it's what I try to take advantage of in my own work.
Favourite Movie?
Little Miss Sunshine (Toni Collette, Steve Carell, and Paul Dano in the same movie… doesn't get better than that.)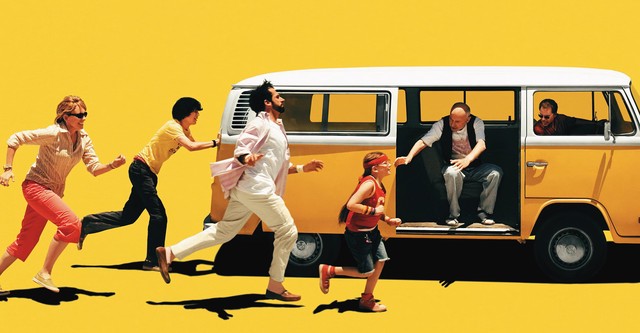 Favourite Writer?
I'm a big David Sedaris fan. His observations on the world around him are so bizarre and funny and smart, and he manages to find profoundness in what otherwise might seem like mundane situations.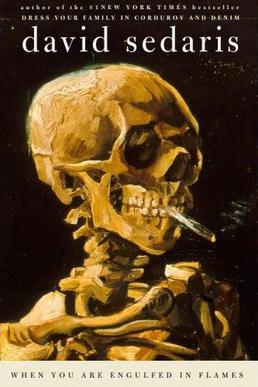 Favourite place to write?
I write almost exclusively at my desk at home, but my favourite part of creating is conceptualizing and that I love to do while walking around my neighbourhood listening to music.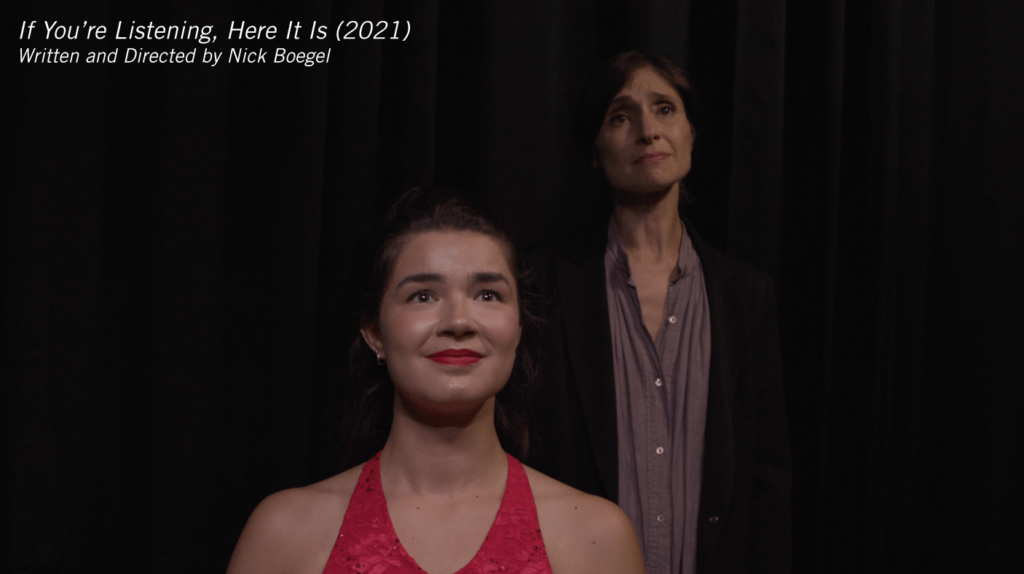 What motivates you to create?
Music. Music is always a creative trigger for me. I love creating playlists of songs and pieces that inspire me in ways that are unique to the project I'm working on in the moment.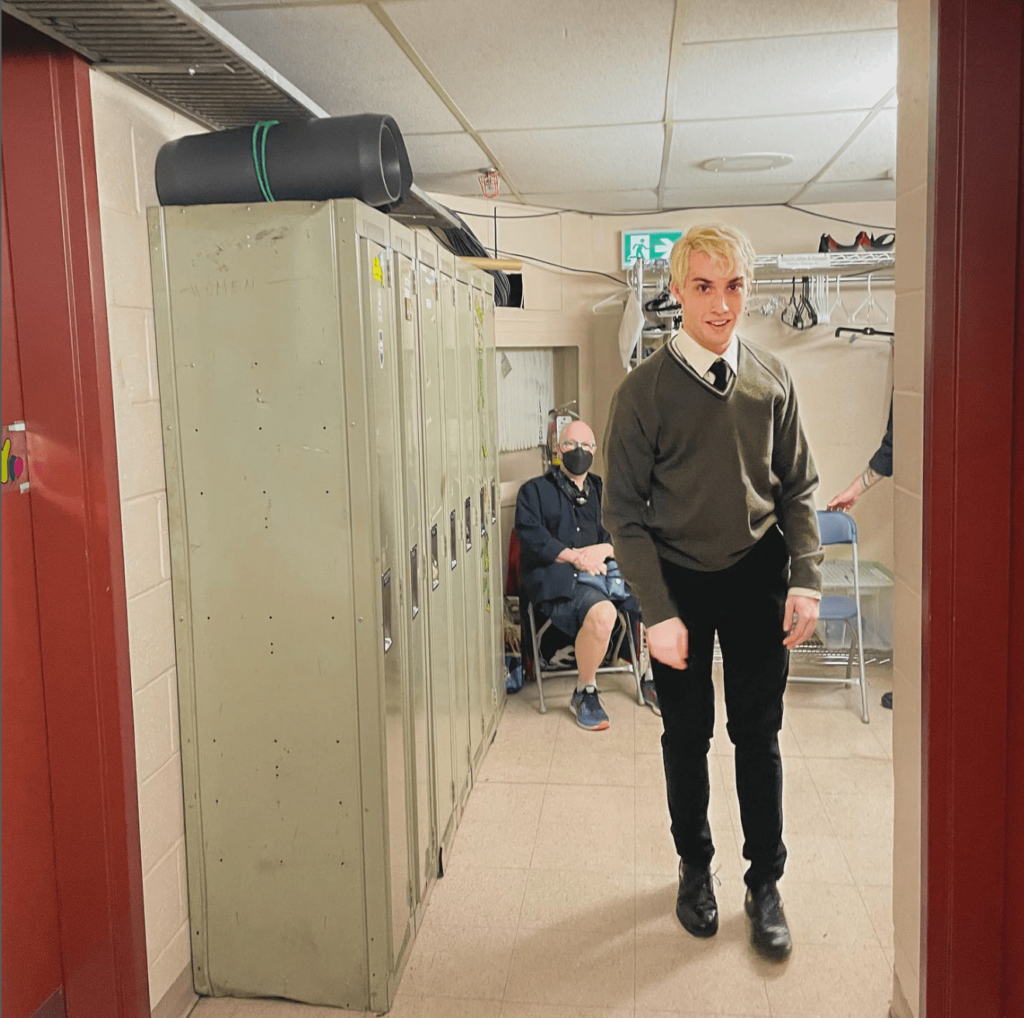 How do you keep creative when you're feeling stuck?
I try not to force anything for too long when it comes to creating, so if I start to feel stuck I try to find another temporary outlet to exercise my creativity. This generally involves either painting, singing, or photography!