Grace Rockett; Associate Producer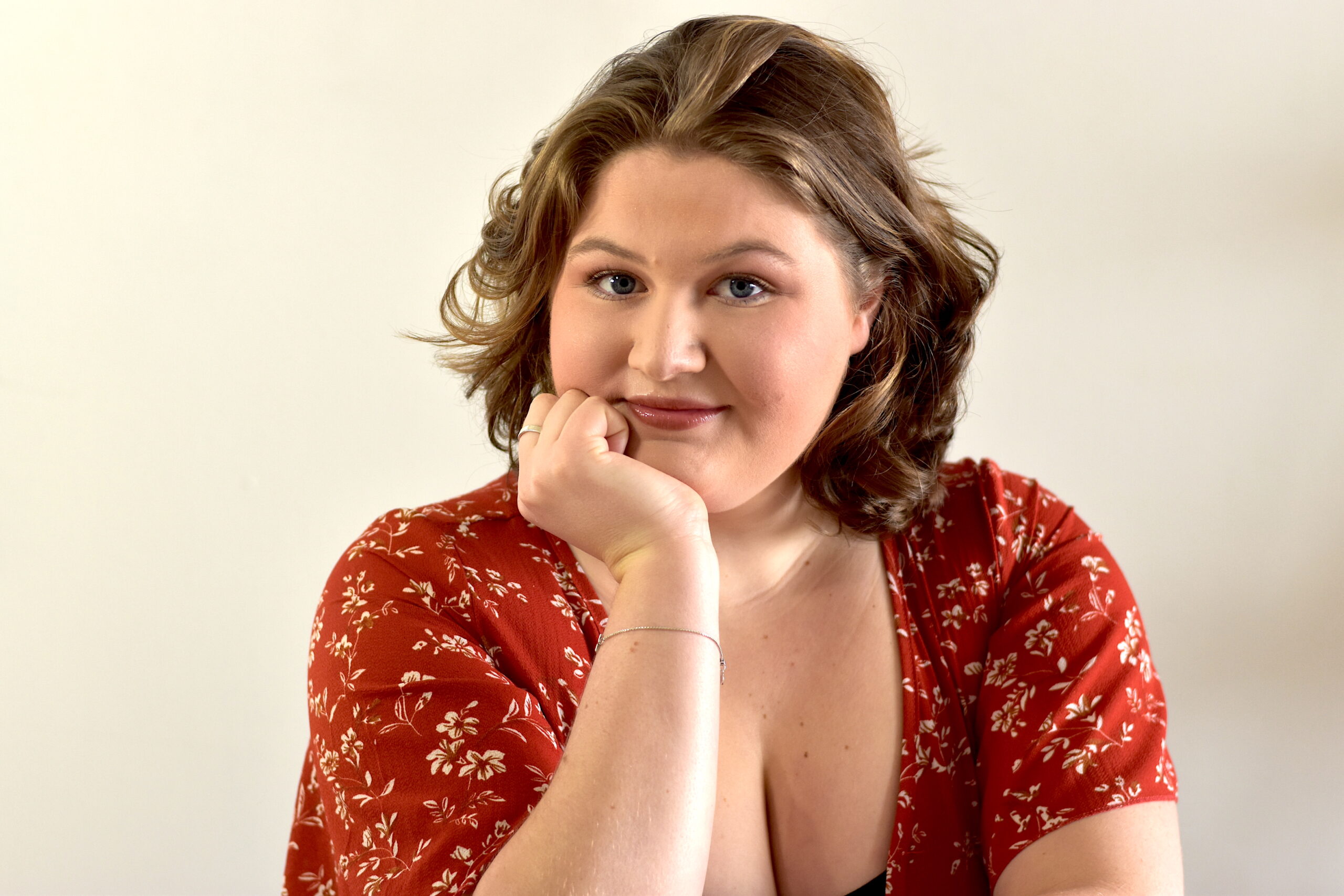 "I have grown up my whole life being 'the bigger kid' and seeing larger figures on and off stage in the art world has really built my confidence.
Beauty is not a shape, it's an attitude, and as a full-bodied artist Grace Rockett (she/they) is excited to showcase their temple as a strong, curvy, hilarious, and well-rounded woman.

Through song, dance and art, Grace will strive to challenge the stereotypes surrounding gender, sexuality and body image that have historically placed them into a box. Now is the time to change, now is the time to have some fun!
Grace is trained to tell stories and help stories be told (majoring in directing and writing at Sheridan College) and looks forward to being a part of a new world of theatre. Most recently taking part in The Toronto Fringe Festival's show "Crack of Doom" and Magnu Theatre/Garner Theatre Production's show "Man of La Mancha".
As our Associate Producer, Grace will be creating a short film to be released later this year. Currently in pre-production, they can't wait to show what they've been working on.
Favourite place to create?
"My favourite place to create is at the beach/near a body of water. You will see in the piece that I am creating that a body of water is the main character and I enjoy exploring the fact that water can take many shapes and forms. I live near Lake Ontario in Toronto and when I need to get my creative juices flowing I go for a swim, or walk at the beach."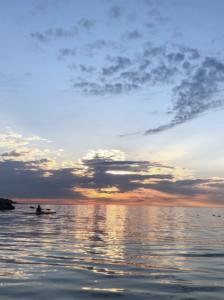 What motivates you to create?
"When I find myself in a rut, the best way to reignite my creative spark is paying a little bit of cash, buying myself a glass of wine and sitting alone at a jazz bar. My favourites being The Rex and Jazz Bistro in downtown Toronto. It is amazing how freestyle music leads to so many themes, you get to see people working together through music and different characters sitting and listening to what's being played."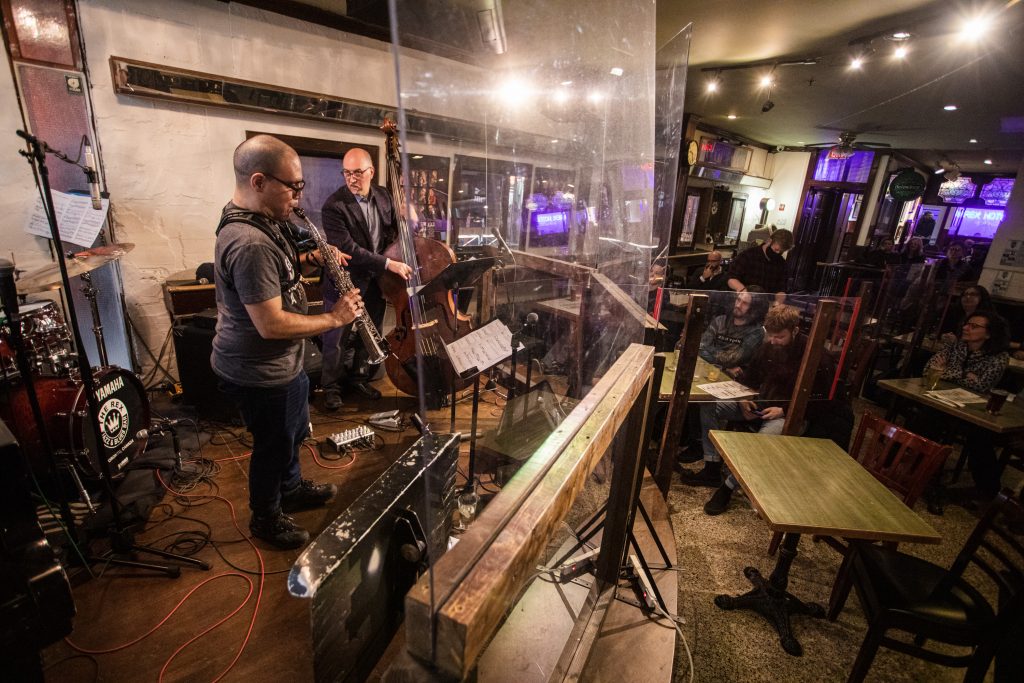 Who's your biggest inspiration?
"My biggest inspiration's in life are my Mom and Dad. They both work so incredibly hard and have raised me to be the best I can be. My mother works as a swim instructor for special needs classes and Phys. Ed teacher within TDSB, and my father is a Respiratory Therapist at SickKids. Both jobs I would say put other people and their needs before their own. Linda and Graham, although work outside of the art community have been nothing but supportive of my career and who I am and I am so grateful and privileged for their life lessons and support I get from them everyday. They both met in highschool playing trumpet in a band together so I guess I get my creative streak from both of them… ;)"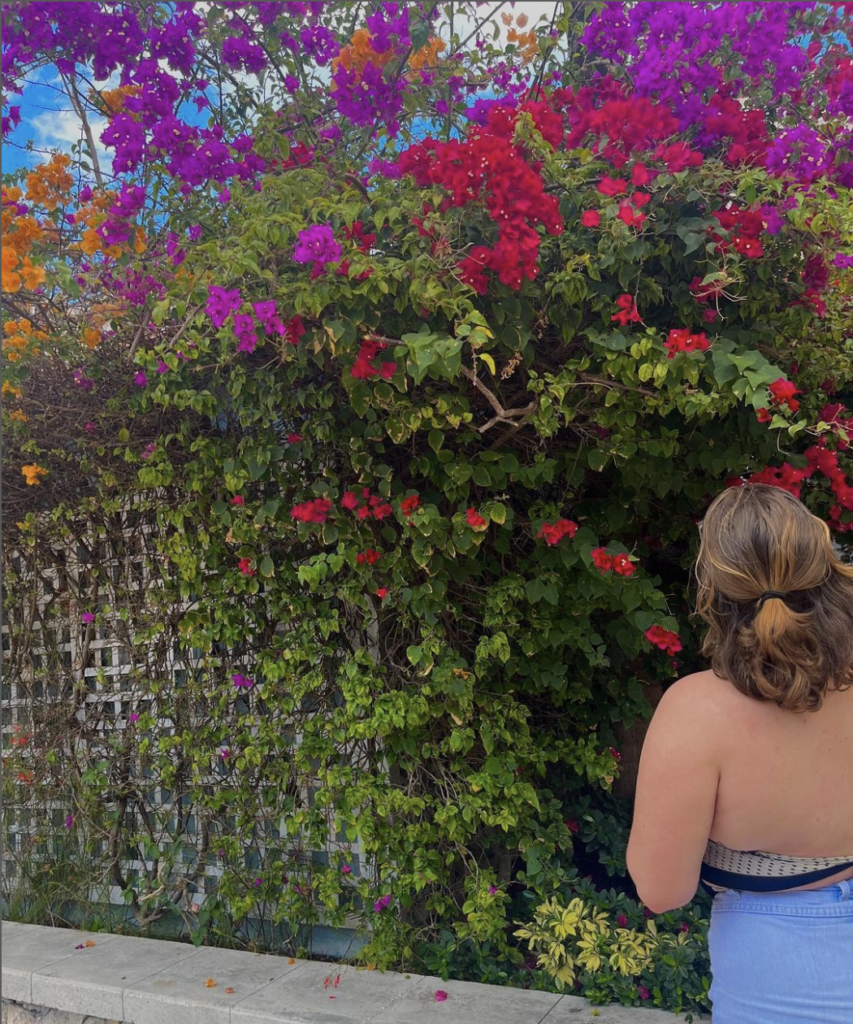 What do you hope to accomplish with your art?
"There are two major things I hope to accomplish within my art; the first being stated in my bio which is to "challenge the stereotypes surrounding
gender, sexuality and body image that have historically placed people into a box" and the second being to incorporate actor-musician art into more spaces. Since doing Man of La Mancha and surrounding my whole upbringing with band mates, I have learned so much from Donna Garner and the band world. Instrumentalists work so very hard for their craft and I believe that there is more room for actor-musicians to showcase their talents through theatre than merely sitting in the pit band….although that's pretty wicked too. Alot of my art currently is centered around themes and discussions about one's relationship to their body and how they are perceived. I have grown up my whole life being "the bigger kid" and seeing companies such as "EveryBODY on Stage" and seeing larger figures on and off stage in the art world has really built my confidence. So, I hope that my art will reach someone who is feeling down about their body and learn to love and uplift themselves as they are."