Edith Covach; Featured Artist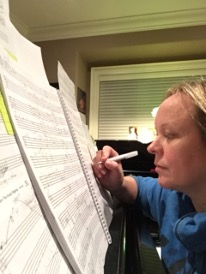 "I write music from the heart with a single goal in mind: to close the gap between the music from the past and the complexities of the modern music. Make it listener friendly!"
Born and raised in Buenos Aires, Argentina. Moved to Canada back in 1995 at the age of 23 with a Piano Professor degree and training in Early Childhood Music studies. While in Argentina, she taught music at her own private studio as well as in several Public Schools. After settling to a new life in Canada, new language, new family, she has managed to always remain active as a teacher and musician- performer, teaching in her private studio, pianist to her church orchestra and choir and constant projects on the side.
Edith is currently a teacher at the Renaissance School of the Arts in Waterloo, Ontario and at her private studio.
Edith's work was featured in our 2022 and 2023 Neighbourhood Series. Watch the documentary for the 2022 series – Longing for Argentina – below!
Favourite live music you've seen and why?
"KW Symphony performed Beethoven's 9th. It was a treat to have them bring it close to us and with such professionalism. Orchestra and singers were amazingly musical."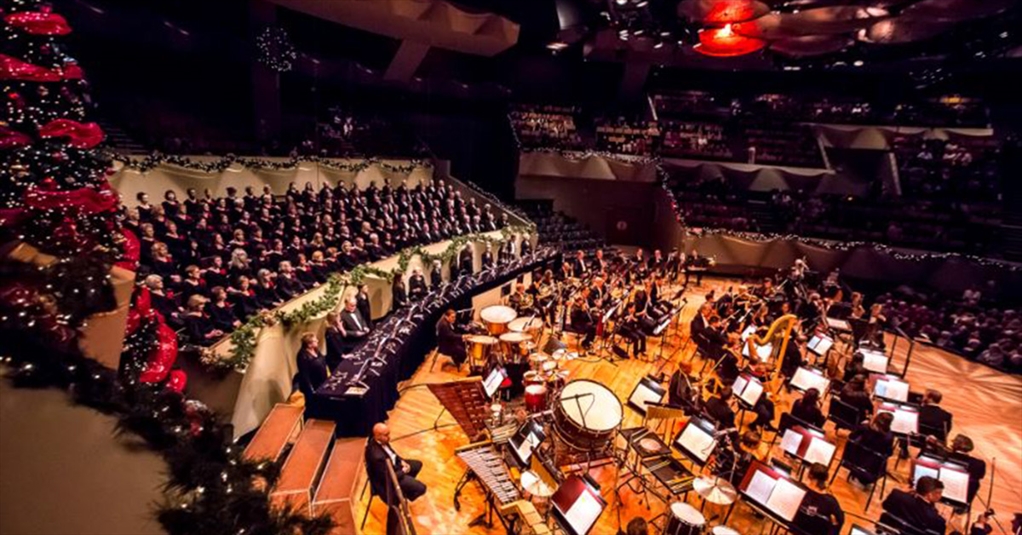 Favourite composer and why?
"Oliver Messiaen. His approach to theory provides modern tools that can be woven into the classical frames. His sonorities are out of this world. Also Astor Piazzolla is my genius Latin America transformer of folk rhythms."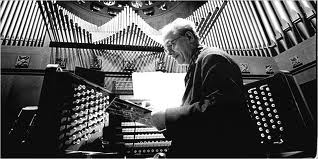 What motivates you to create?
"Life experiences are definitely an inspiration, also the core elements of music itself but when seeing/hearing my music performed live, is a magical trigger for new music to be composed. Interpreters can bring out the unimaginable out of one composition!"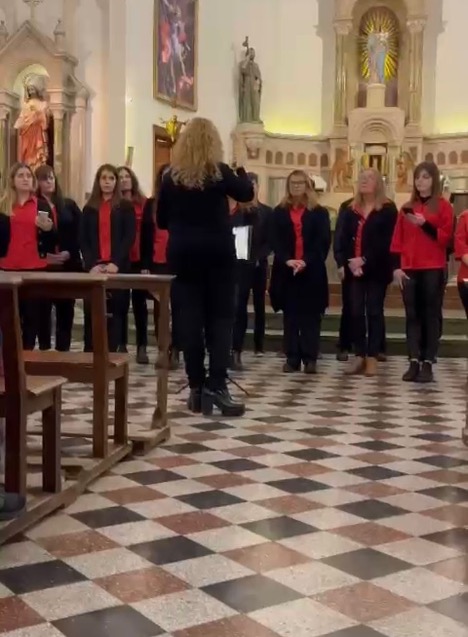 Has your style changed over time?
"Yes it has. It's a broader canvas now. It takes years to be formed but once formational years are over one can begin to explore endless possibilities and that's the utmost goal. That's when diversity of styles can become one and new music emerges."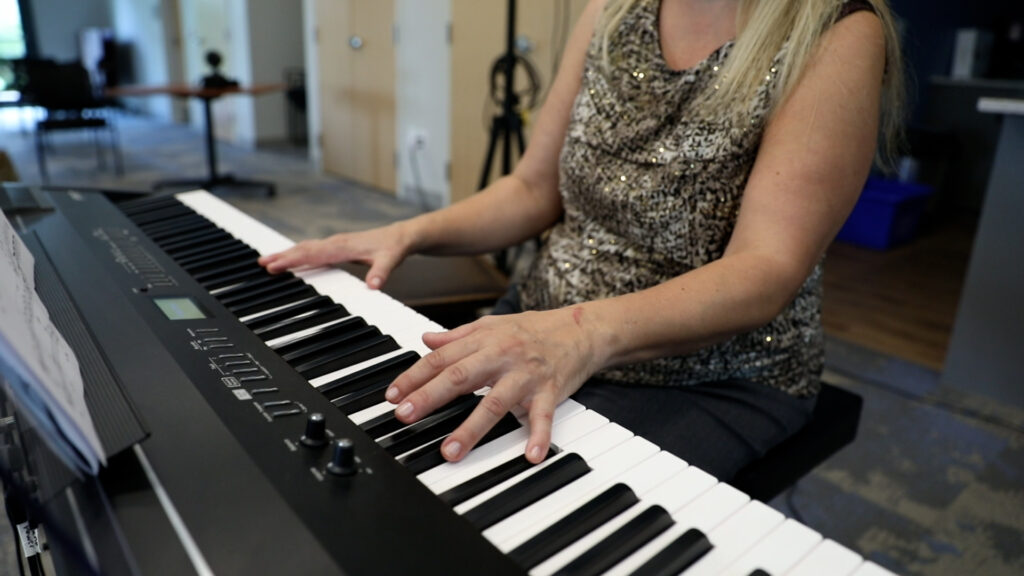 What do you hope to accomplish with your art?
"A touch into people's hearts. Getting closer in our communities. Music is an emotional language that has brought generations together and it will continue to unite humanity. I wish to inspire established artists and  students as well."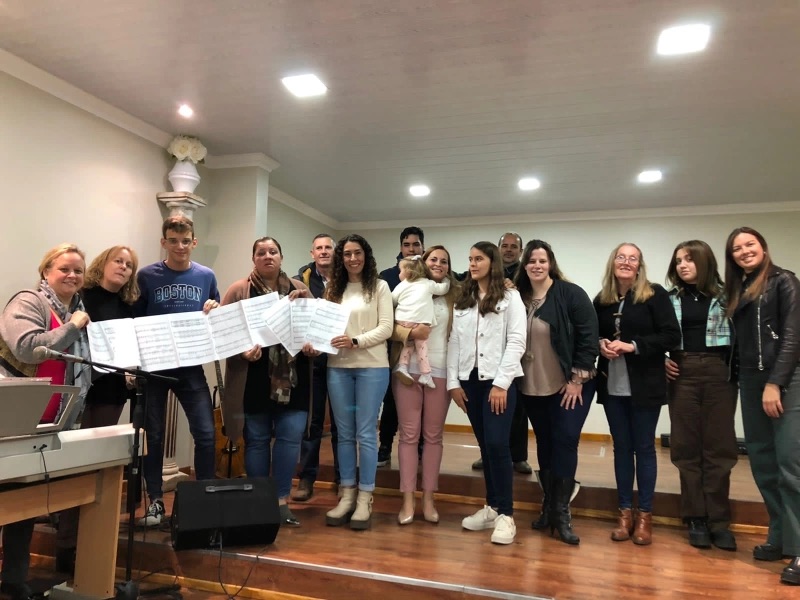 What projects are next for you?
"I've recently catalogued pieces by Canadian women composers (catalogue Can be found here: https://acwc.ca/educational-piano-music) purely aimed to develop pieces for piano students from beginner levels to advanced.
Having recently performed in the kw area with the Unwrap Theatre, we're planning to record professionally the whole concert, to be able to access this beautiful presentations in the future and share them with the world through the various music platforms our works now enjoys. In the near future also planning performances of my music on various venues in the Toronto Area (TBC)."