Allison Ference; Featured Artist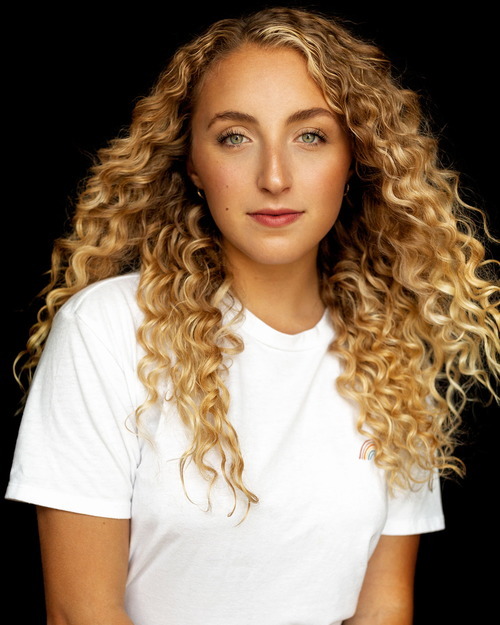 "… every time I choreograph something it gets embedded a bit deeper in my soul and body …"

Allison Ference is an Alberta-raised multi-disciplinary artist based in Toronto. Allison is a graduate of Sheridan College's Bachelor of Music Theatre Performance Program and is most passionate about exploring work touched by womanhood.
Her newest short film with Unwrap – Sore Knees – is streaming online on youtube.
Favourite Song?
"My favourite song at the moment is Moon Song by Phoebe Bridgers. The song is so incredibly specific, but I can find myself in every lyric."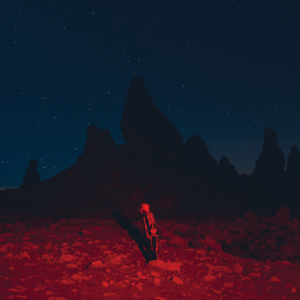 What motivates you to create?
"Emotions that I can't quite articulate or put my finger on. Creating allows me to get closer and embody certain feelings without intellectualizing them."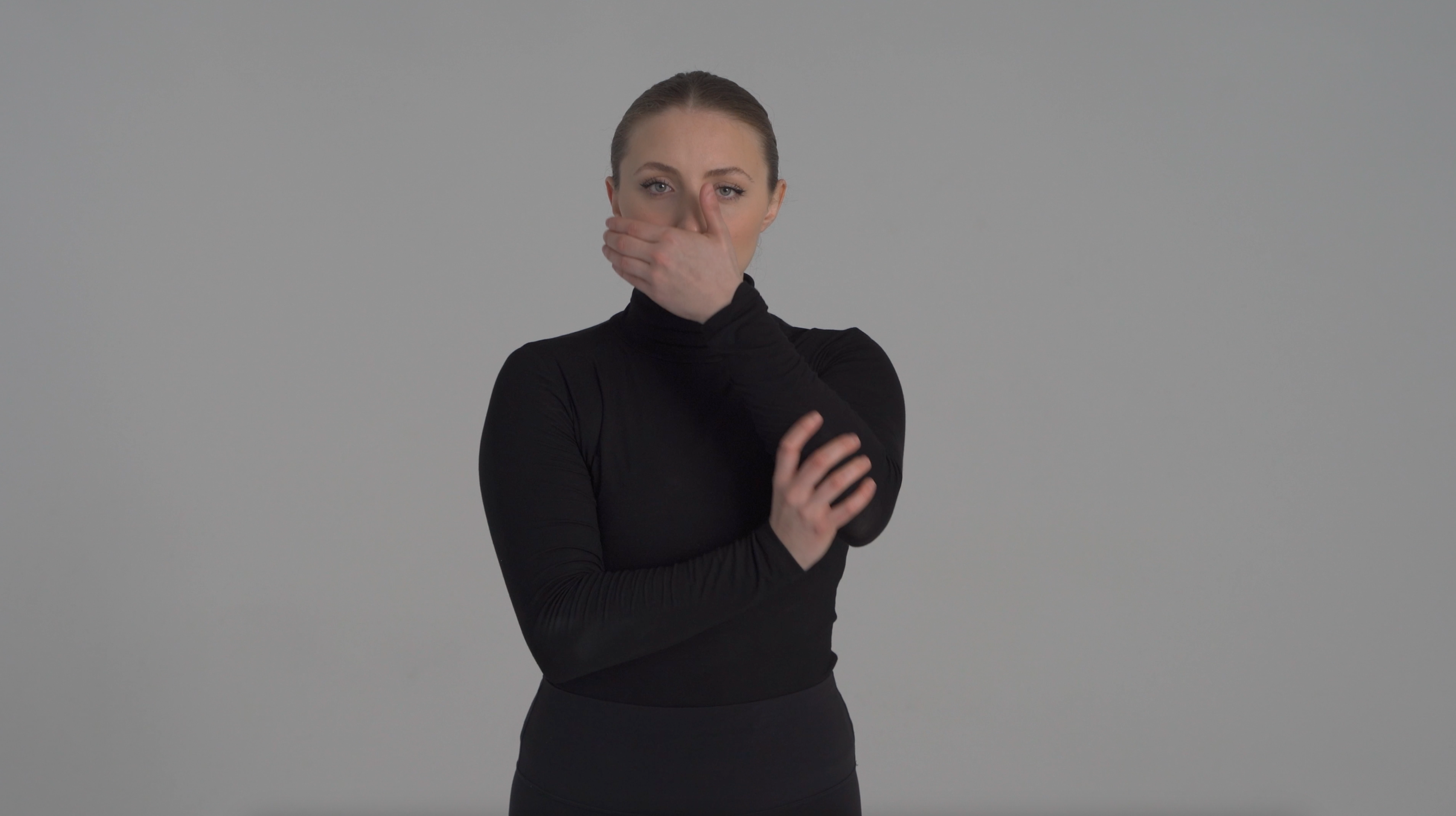 What do you hope to accomplish with your art?
"Being an artist is part of my identity, and whether or not I achieve what we define as commercial success in this career path, nothing can take away from the fact that I am a creative being. The only thing I wish to accomplish is to stay in touch with my creative side."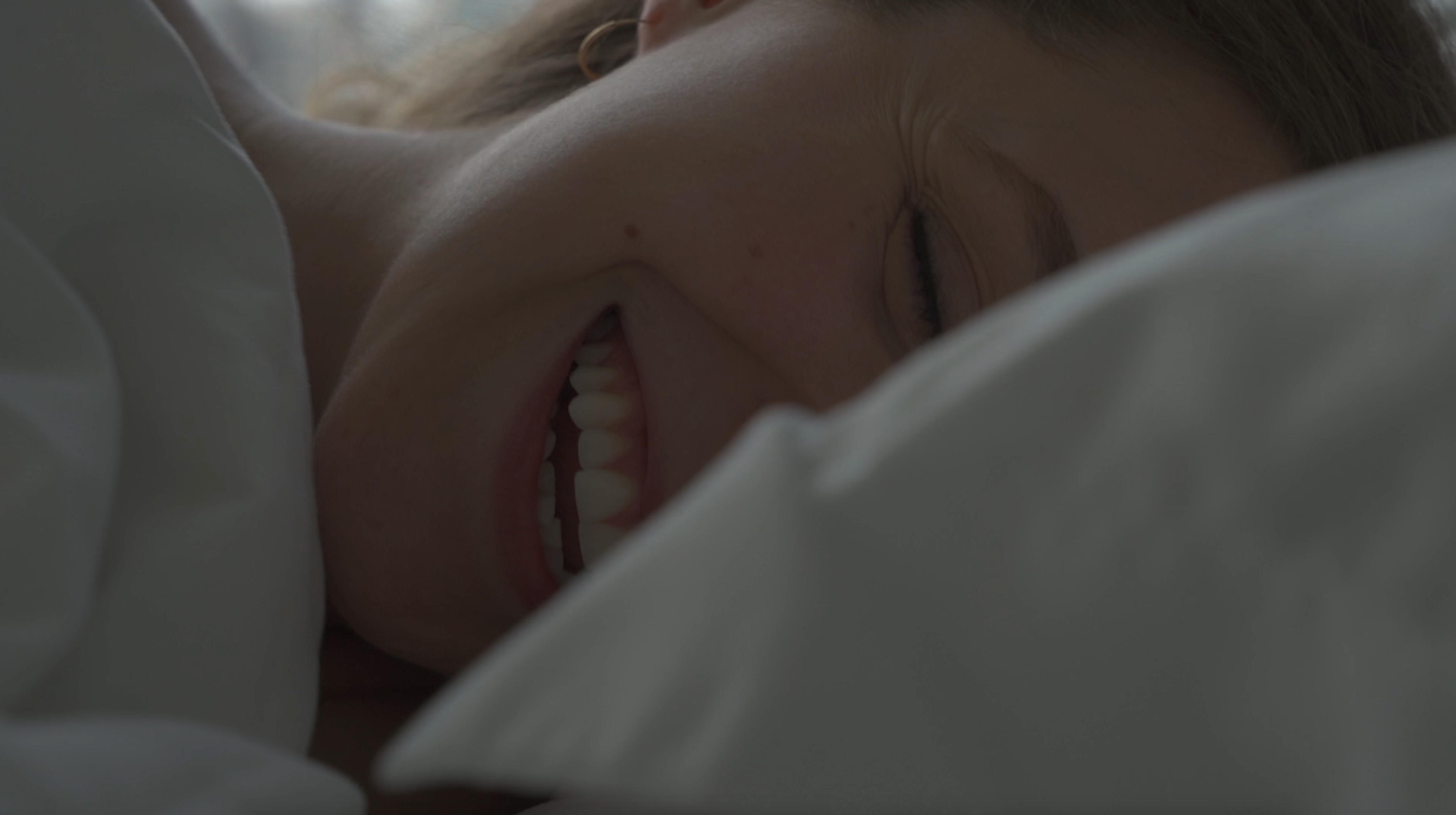 Who in your life inspires you?
"I am inspired by the young people in my life – my sister and friends. They are so brave in pursuing happiness, self-discovery, and healing. They are vulnerable, reflective, and joyful, and they demonstrate love in so many ways."