Unwrap Theatre is the Waterloo Region's newest professional not-for-profit theatre company. Our mission is to help build and bring together the community by reclaiming theatre as a centre for civilization, much like the library or museum.
We aim to foster the region's artistic community by providing a place where established professionals and community members can work together and learn from each other. It is our goal to diversify the awareness, and therefore enjoyment, of our audiences, making for a richer and more vibrant community.
For many of us, theatre is something we don't yet know we love! Thankfully, the artistic minds, listeners, and voices are already here, and it is time to let them shine!
Mandate
To foster and deepen communities through developing and producing theatrical performances; and to provide space and resources for emerging artists.
Vision
To cultivate a vibrant theatrical life in the Waterloo Region by:
Producing thought-provoking contemporary performances of a high caliber.
Developing new Canadian work; giving emerging artists the resources they need to achieve true excellence.
Creating a rich theatrical appreciation by exposing the community to multiple stages of the theatrical process.
Core Values
Community
Curiosity
Empathy
Gratitude
Transparency
Land AcknowledgeMENT
Unwrap Theatre acknowledges that for thousands of years this has been and still is the traditional territory of the Neutral, Anishnawbe and Haudenosaunee peoples. It is our collective responsibility to honour and respect those who have gone before us, those who are here, and those who have yet to come. We recognize the presence and endurance of all Indigenous people on and off this land, both recorded and unrecorded, and thank you for the privilege to live, learn, work, and play on this land.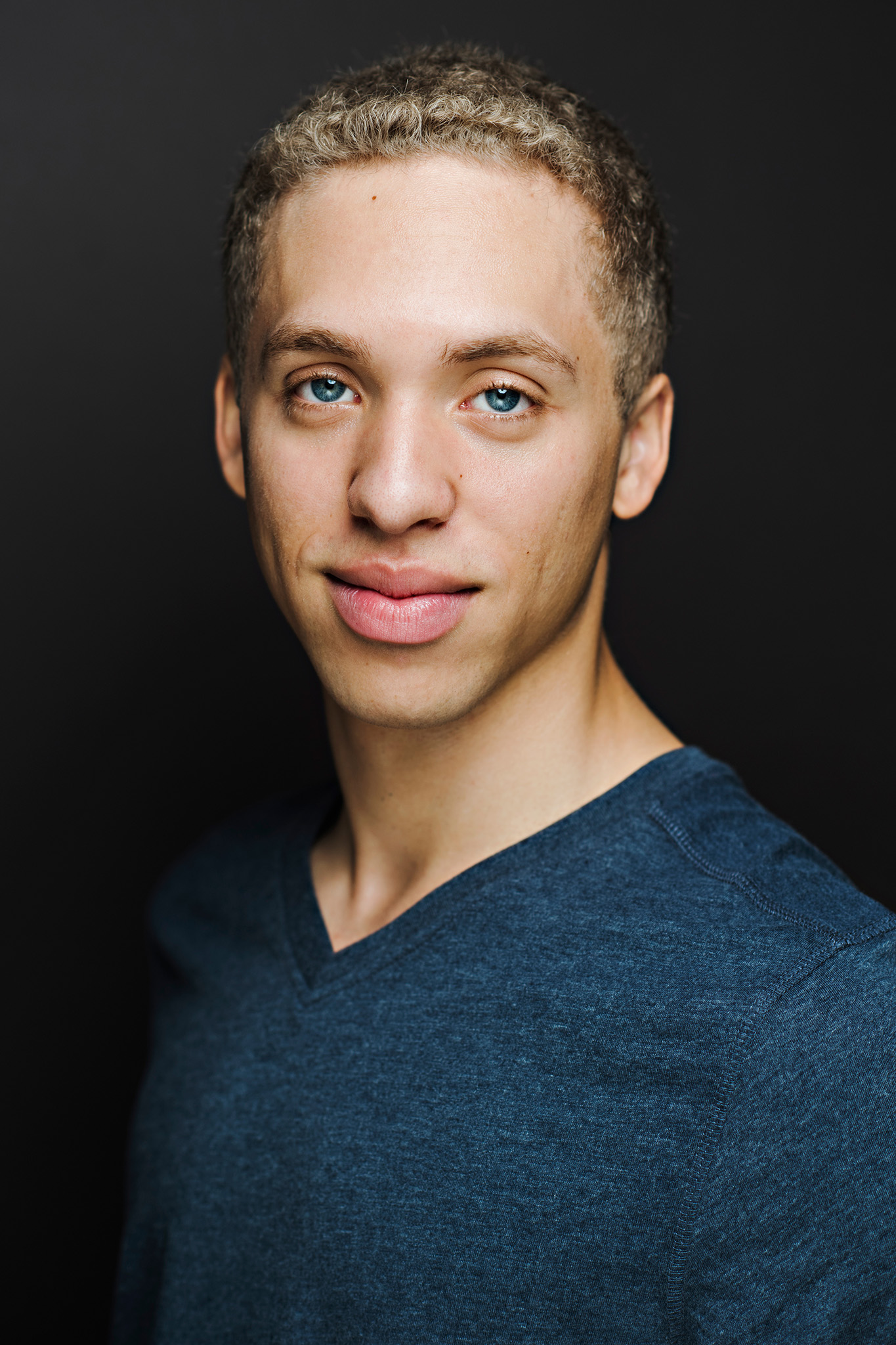 Alten Wilmot
Artistic Director
Alten is the proud founder of Unwrap Theatre. Born and raised in Kitchener-Waterloo, he was a recipient of the Leading Edge Award at the 2015 KW Arts Awards for his artistic contributions to the community, including running the performing troupe Voices Over Time, which provided free concerts to long-term care facilities in KW. Alten will soon be graduating from Sheridan College's prestigious Musical Theatre program, having additionally studied at Canada's National Voice Intensive, Lost & Found Theatre, the Royal Conservatory of Music and Eastwood Collegiate Institute. Alten is continually inspired by the theatre as it introduces him to new perspectives and stories, opening up his sense empathy and understanding. He believes that the theatre is place for growth and community, both societally and artistically, and is eager to continue to build its prominence in the Waterloo Region.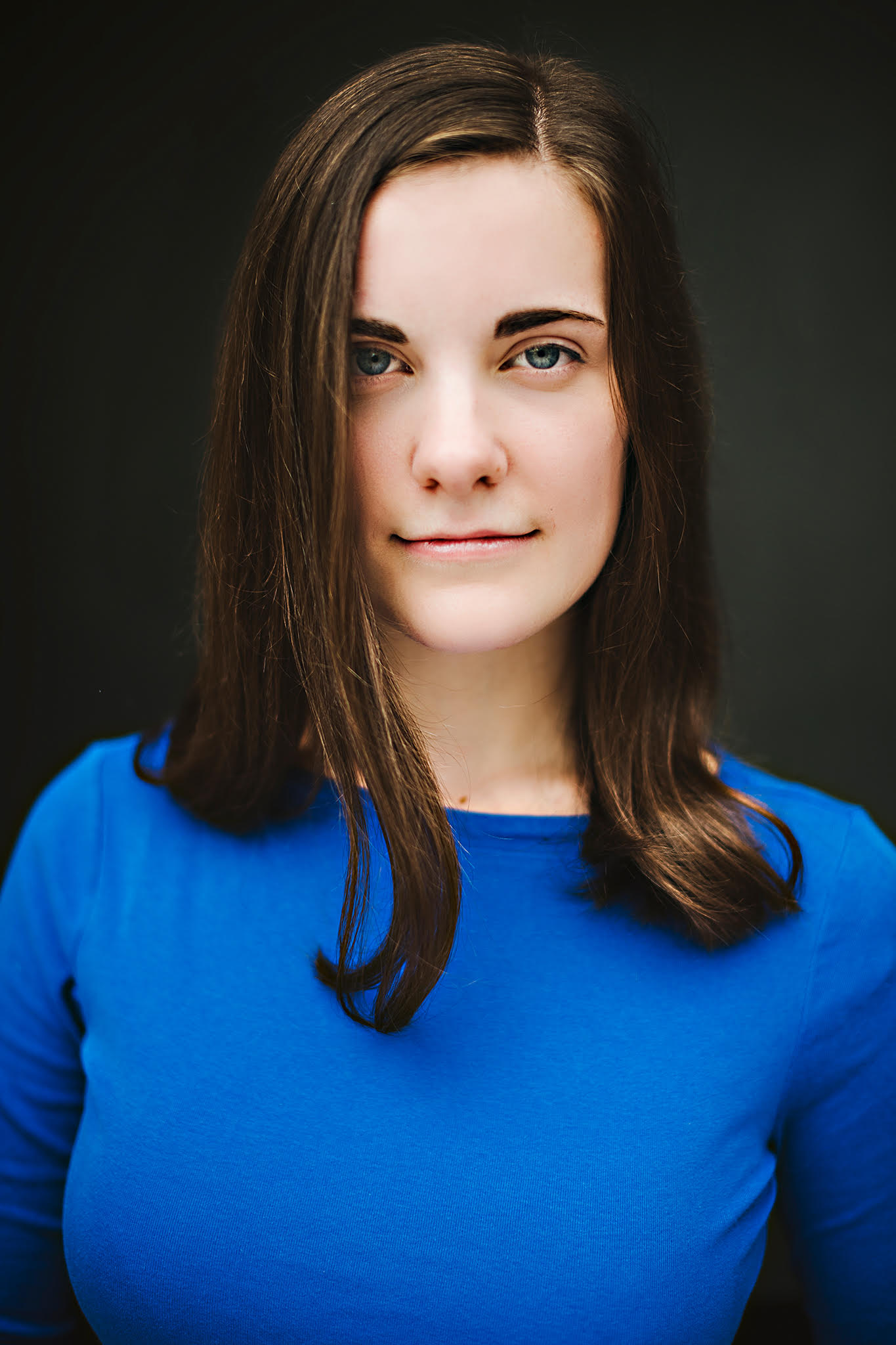 Breanne Tice
Managing Director
Breanne is thrilled to be a part of Unwrap! She grew up in the KW/Guelph area, where she was deeply influenced by the region's wonderfully rich arts community. Currently studying acting at the Ryerson School of Performance, she has also trained with companies including Soulpepper Theatre Company, Young People's Theatre, The Stratford Festival, and Eastwood Collegiate Institute. Seeing theatre continually changes her life by affecting how she sees the world and advancing her understanding of storytelling. Breanne is excited to work with Unwrap because she is passionate about the development of new voices in Canadian theatre and believes that curiosity fuels progress.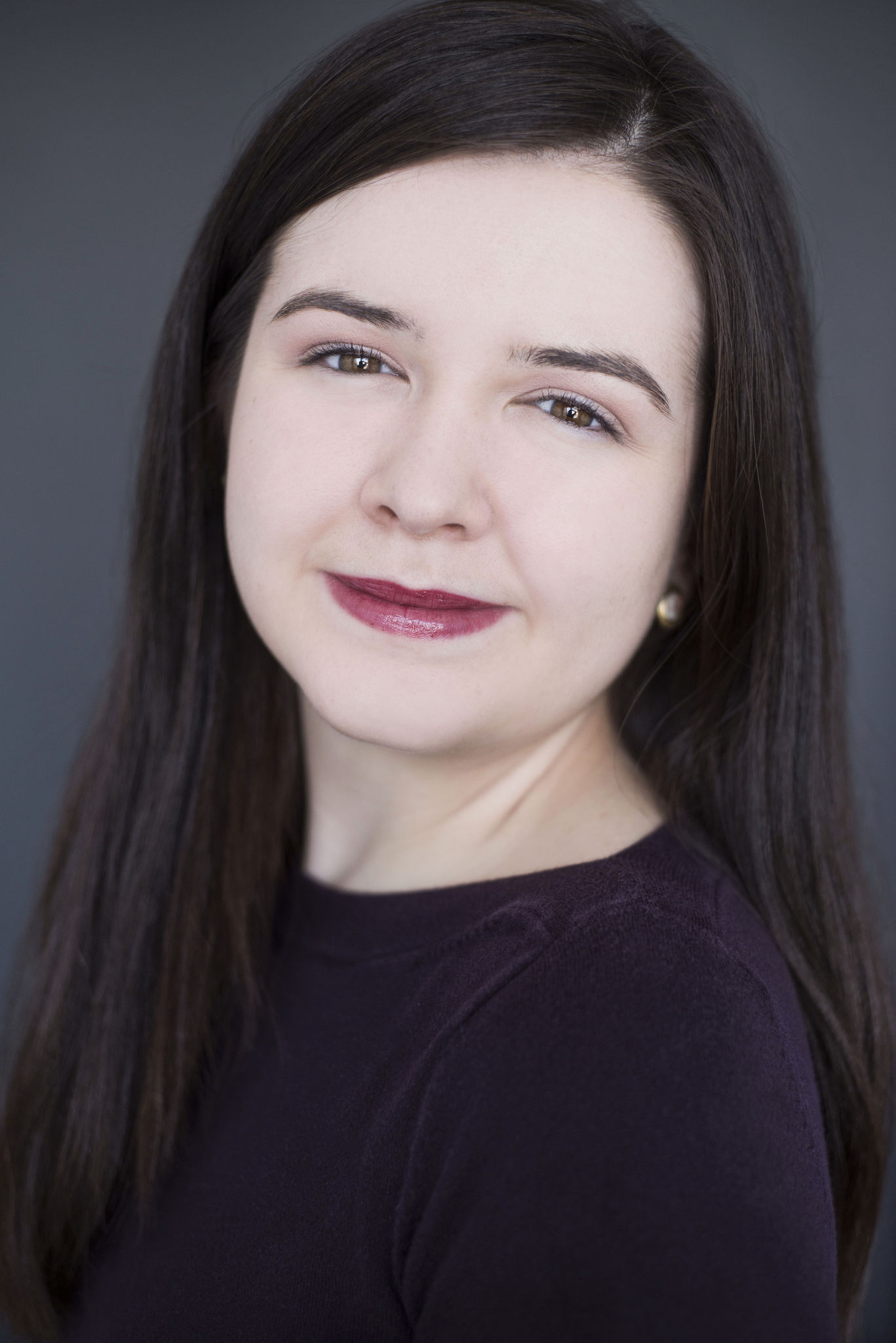 Mary Tooley
General Manager
Mary is thrilled to share her passion for innovative and inclusive theatre as the General Manager of Unwrap. She has studied at Sheridan College in their Bachelor of Music Theatre Performance Program and at the Stratford Festival in their Theatre Performance Intensive Program. Soulpepper's production of ​The Goat, or Who is Sylvia?​ changed her life in its clever ability to challenge established societal values through the humanization of what is considered most taboo in our culture. For her, the magic of theatre stems from the way a unique and specific story can resonate universally. The opportunity to engage in a rich environment like this that inspires collaboration, deep reflection, courage, and creativity is a dream and a privilege.
Director
Hilary Gauld-Camilleri