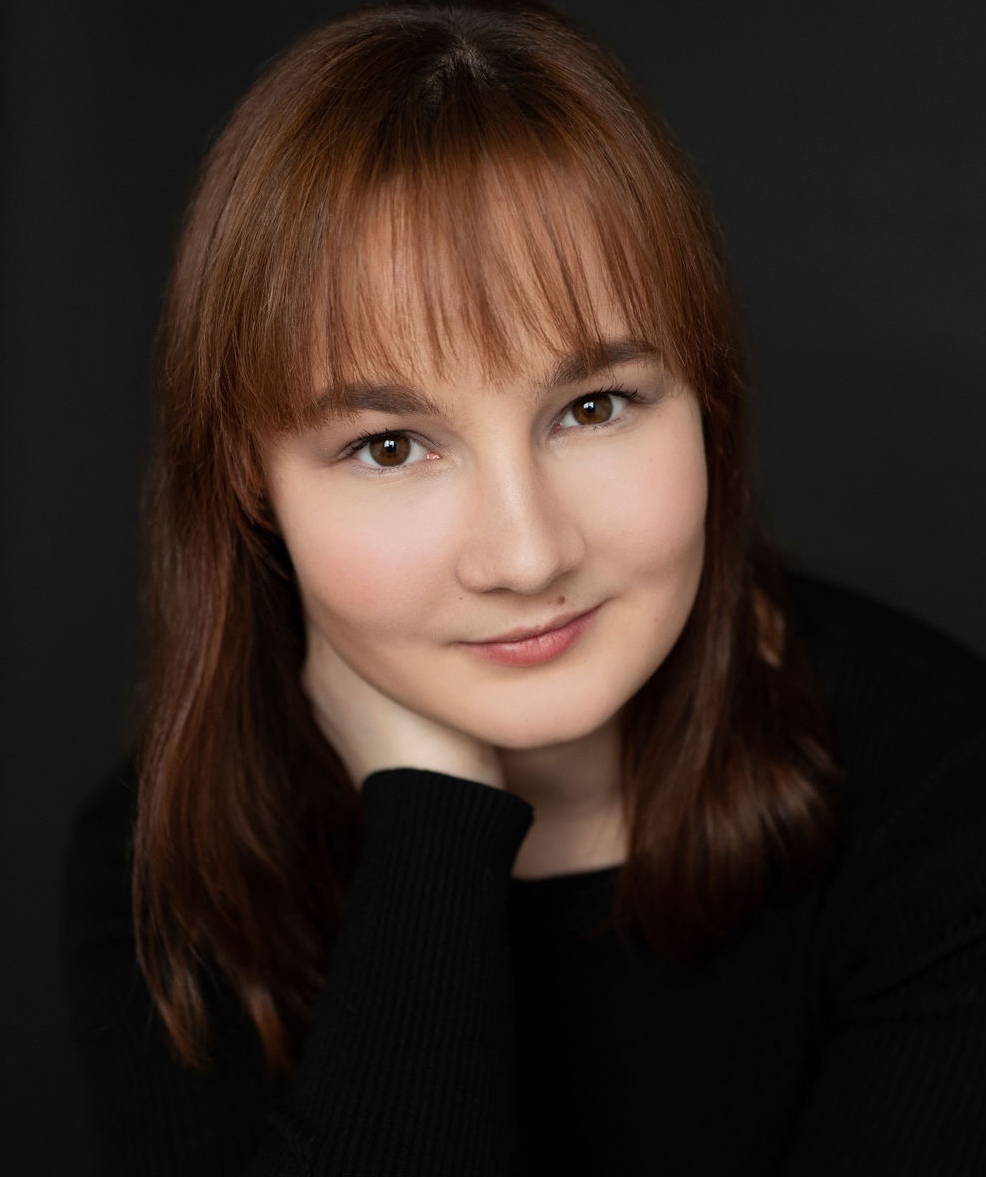 The Blackberry Project
Aveleigh Keller | Book Writer and Co-Lyricist
Ben Page | Composer and Co-Lyricist
Alten Wilmot | Director
A new musical looking at the story of The Waterloo Region's internationally renowned company, Blackberry.
This long-term project is being developed at Unwrap Theatre with Artistic Director, Alten Wilmot,      2020 Playwright in Residence, Aveleigh Keller, and award-winning composer Ben Page.
Interested in the development of this project?  Contact alten@unwraptheatre.ca to learn more!